Gifts to the Collection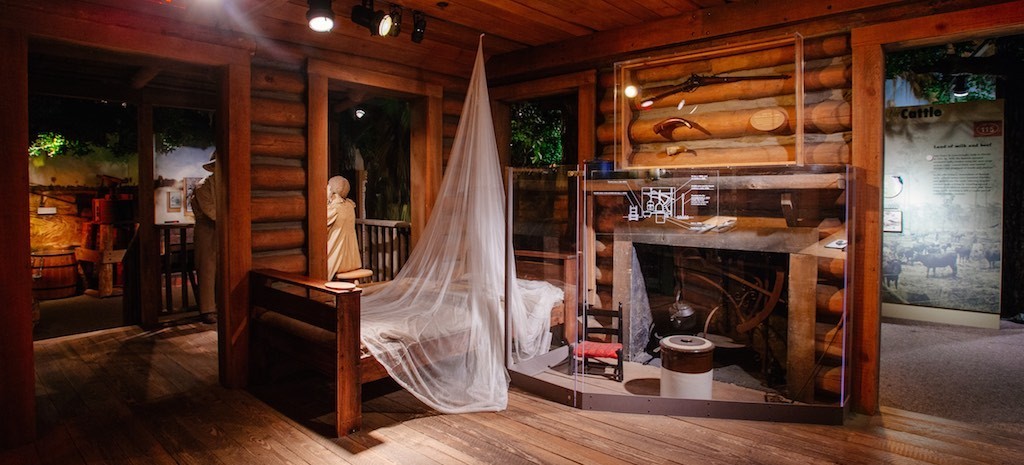 The Historical Society of Central Florida is a collecting institution. Since incorporating in 1971, more than 40,000 3-D objects and 35,000 documents, paper items and photographs have been accepted into the permanent collection, mostly through the generosity of private donors. Before beginning any donation process, please consult with tax accountants, appraisers, legal agencies and/or other professionals to determine optimal benefit in donating works to our collection.
Acceptance of artwork into the permanent collection of the HSCF is held to the highest ethical and professional standards as outlined by the American Alliance of Museums (AAM), the accrediting agency for museums. Artifacts are to be cared for in perpetuity, which includes the fiduciary responsibilities for the care, conservation, research and presentation of the object(s).
For more information please contact Whitney Broadaway, at 407-836-8587 or Whitney.Broadaway@ocfl.net.